Following on from my last Lipstick post from Elf Cosmetics (
which you can find here
) Next up is a colour more suited to those of you who love pink 'Flirtatious.'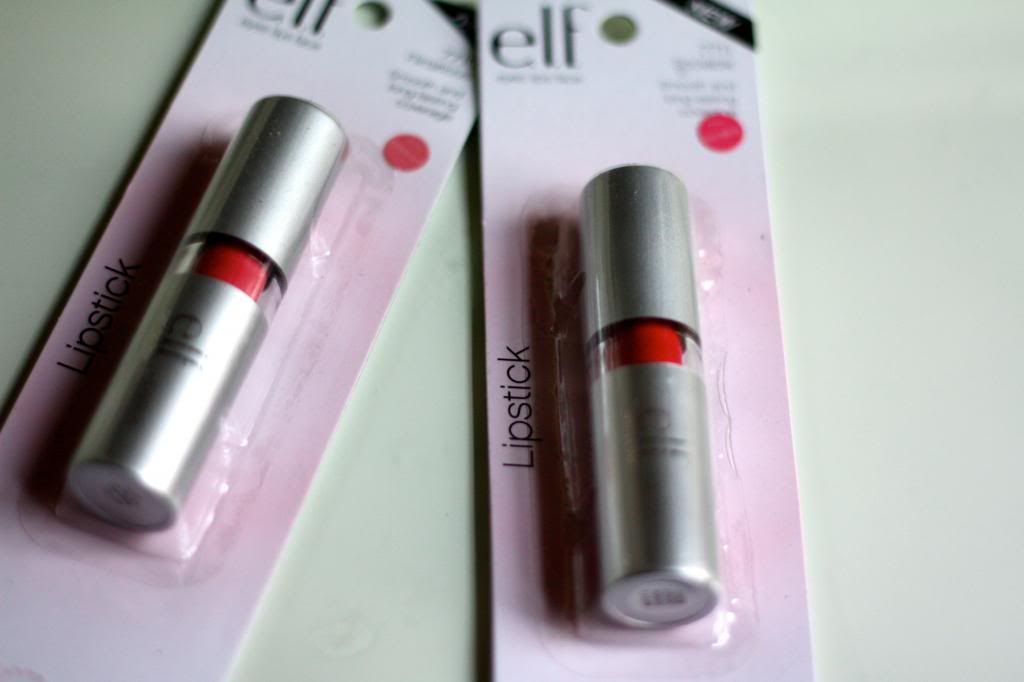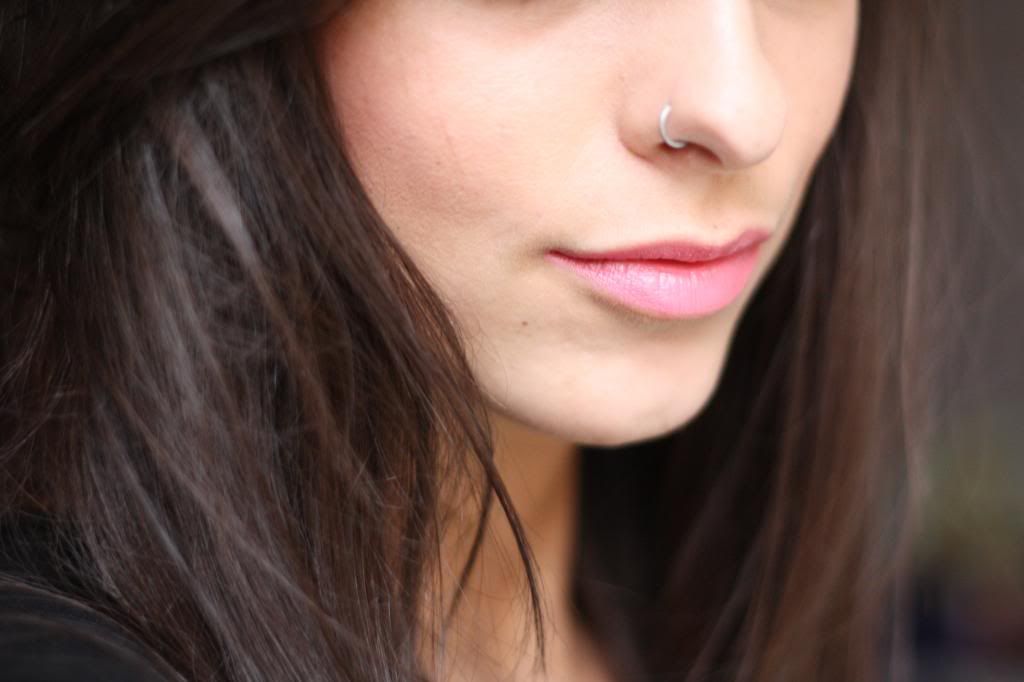 Now Pink isn't usually my go to colour for anything so most definitely not lipsticks but I actually really like this shade, I feel like it is quite flattering and would be lovely especially in spring, I tend to stick to my guns with deep, dark shades for A/W seasons though so it might be one to save for early 2014.
Just exactly like the last lipstick from Elf, Flirtatious is super moisturising and creamy to apply, you get an instant hit of colour all over the lip on the first application meaning that there is no need for several coats. It's lasting ability is second to none, and with paler shades I always feel like you have a little more forgiveness is you forget to take the lipstick along with you as you can never really tell if an outer line has been left unlike with darker colours.
Again for just £1.50 you can't go wrong although I've now discovered a little downside....the packaging as sometimes it can be a little stiff to twist out. I'm actually tempted to de-pot these and put them into a palette for ease travelling and storage saving ideas.
Want to see their range of lipstick shades then click
here
Twitter
//
Instagram
//
Tumblr
//
Bloglovin
//
Pinterest