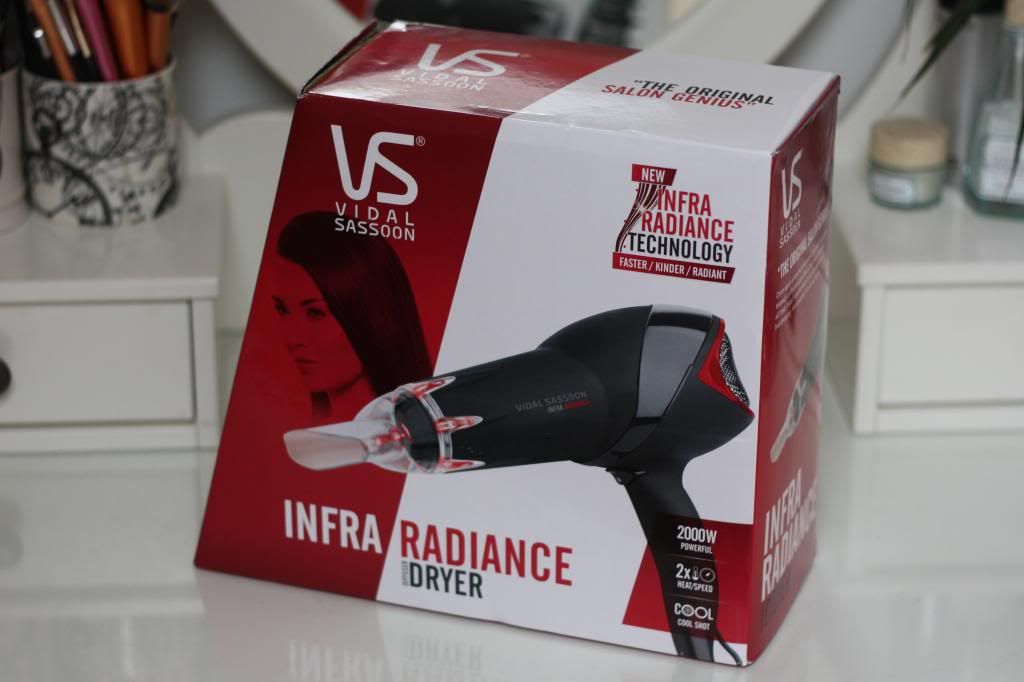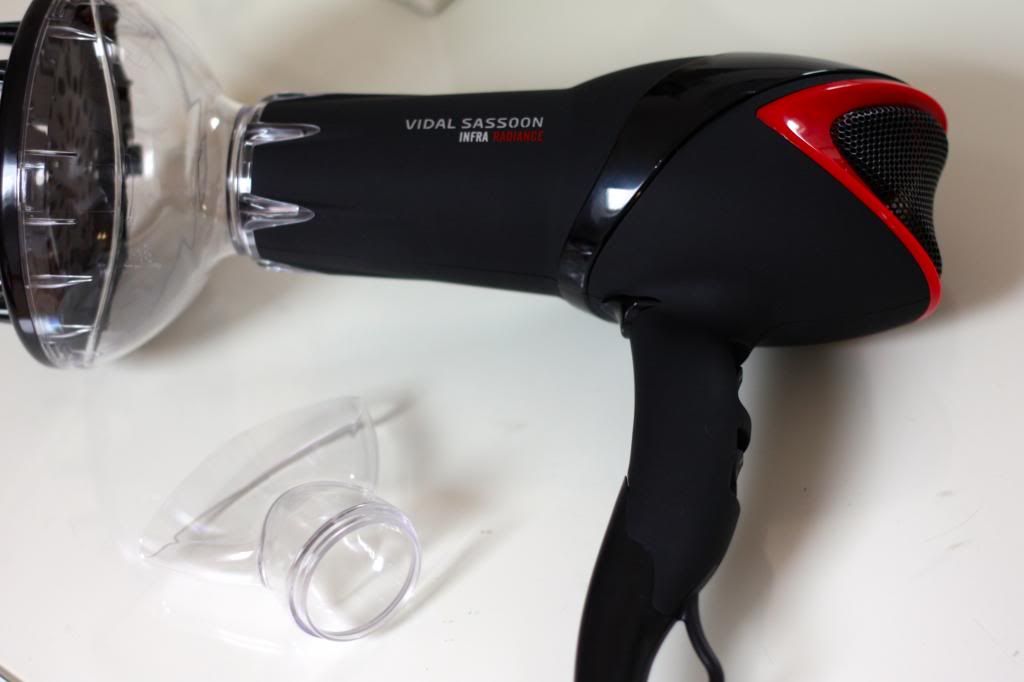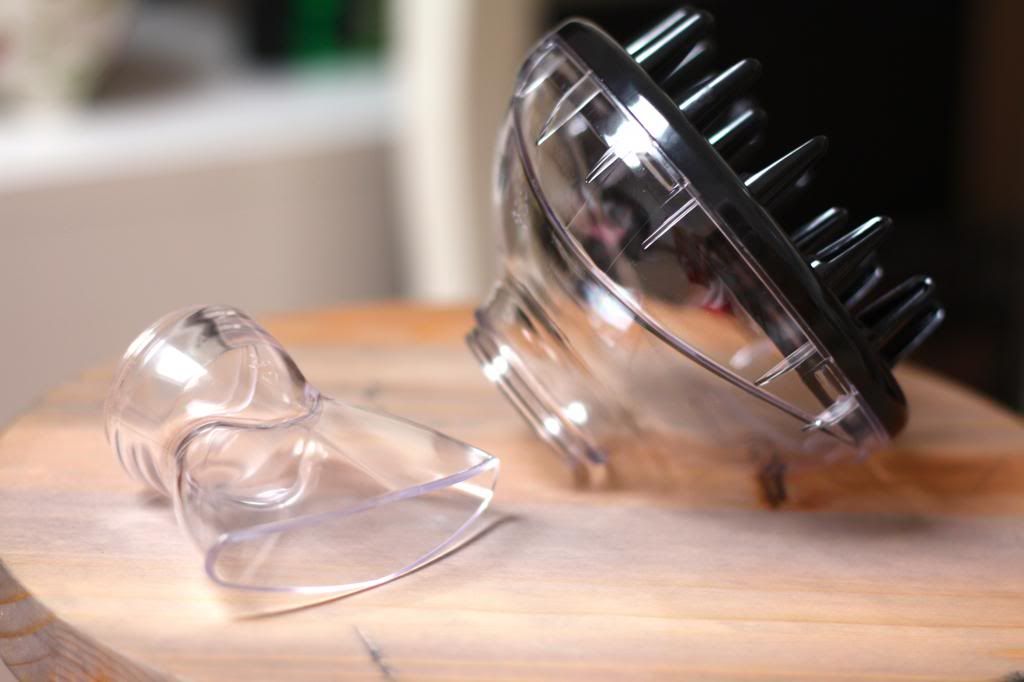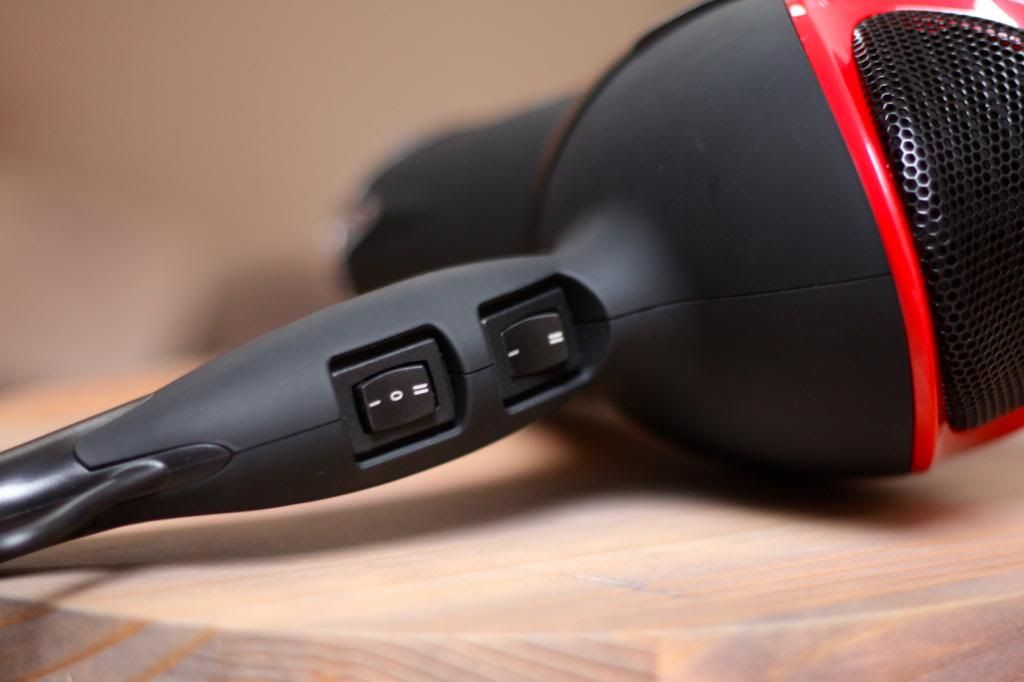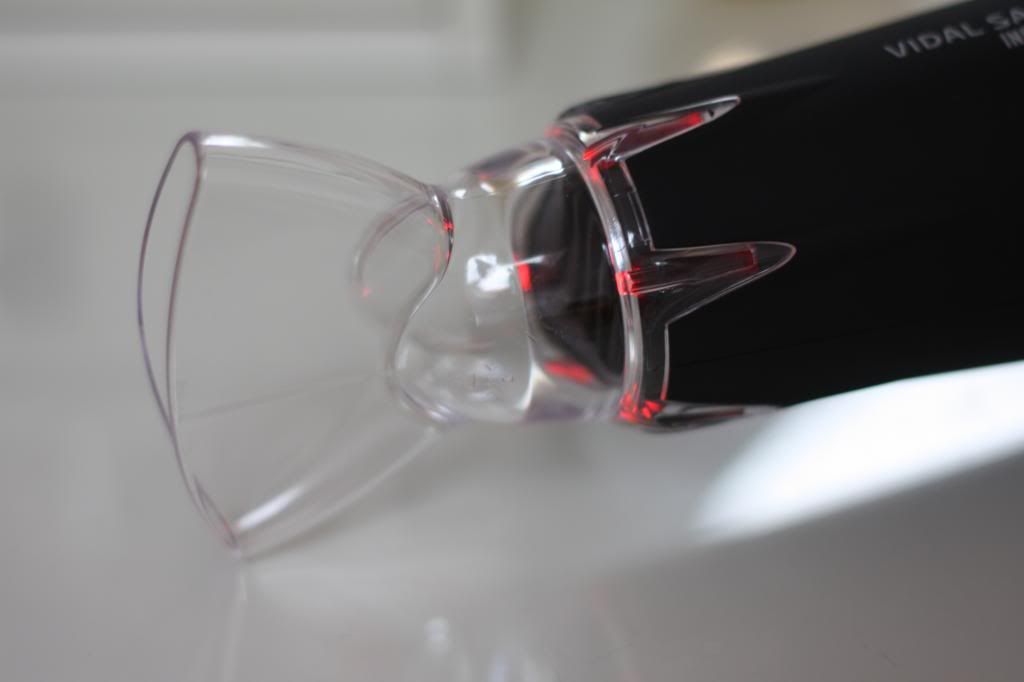 Vidal Sassoon Infra Radiance Dryer *
Drying my hair; boring? time consuming? a downright pain in the arse? Yes, yes and yes. I hate it, it's literally up there with my least favourite things to do, EVER! Alas, with hair down to my bum 9 times out of 10 using a hair dryer is a must.
Vidal Sassoon has brought out a sleek new range of products known as the Infra Radiance Collection. The Infra Radiance Dryer in particular is designed to evenly distribute heat all over the hair meaning it will dry quicker as well as leaving a smoother, softer finish that lasts. Go have a look at the other products from this range as well as their Classic and Contemporary collections at
www.vidalsassoonelectrical.co.uk
Back to my hair drying pet peeve - when this dryer arrived I was surprised at the sheer size of it, clearly the dryer I had been using for years was a little on the small side. Eager to see if I could dry my hair is a record time I ran off and washed it instantly. The black and red outer shell is sleek with a contemporary feel and I love the finish of the clear diffuser and precision attachments, not only that but when you turn it on the end of the nozzle lights up - little touches like this instantly win me over.
I'm not really one to use a diffuser but the precision attachment is absolute perfection, I was able to add volume and shape to my usual limp, straight hair and in literally what felt like no time at all. I've used this everyday for the past week now and I can definitely say it is a game changer for me, maybe its the sheer size of it or the evenly distributed heat but something dries my hair ten times quicker than before. I no longer have to dread drying my hair…..well, not as much as I did before anyways.