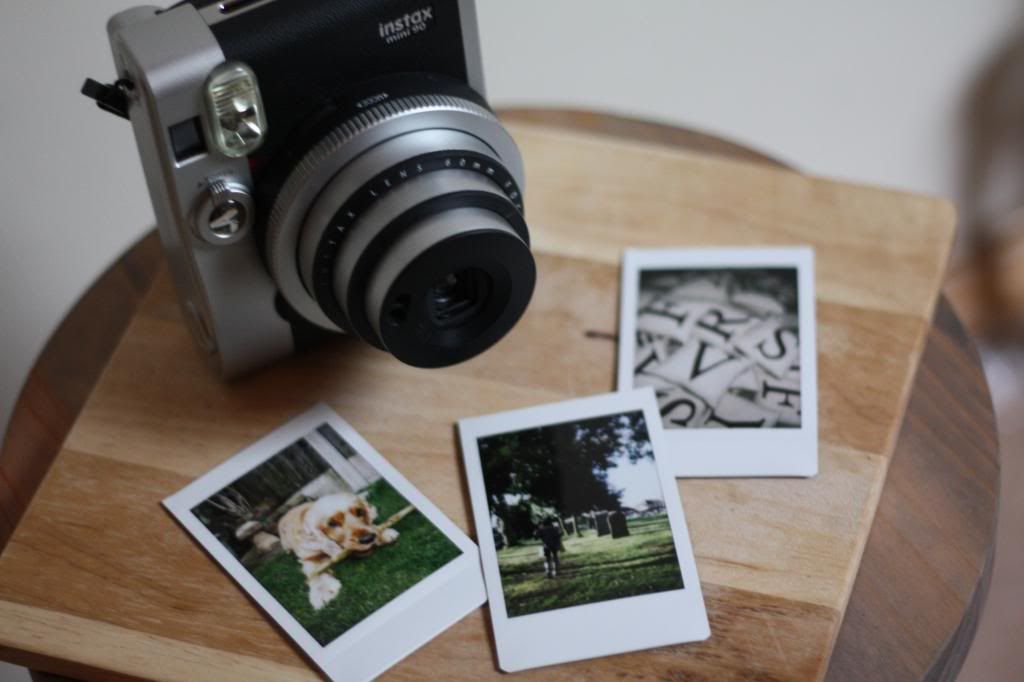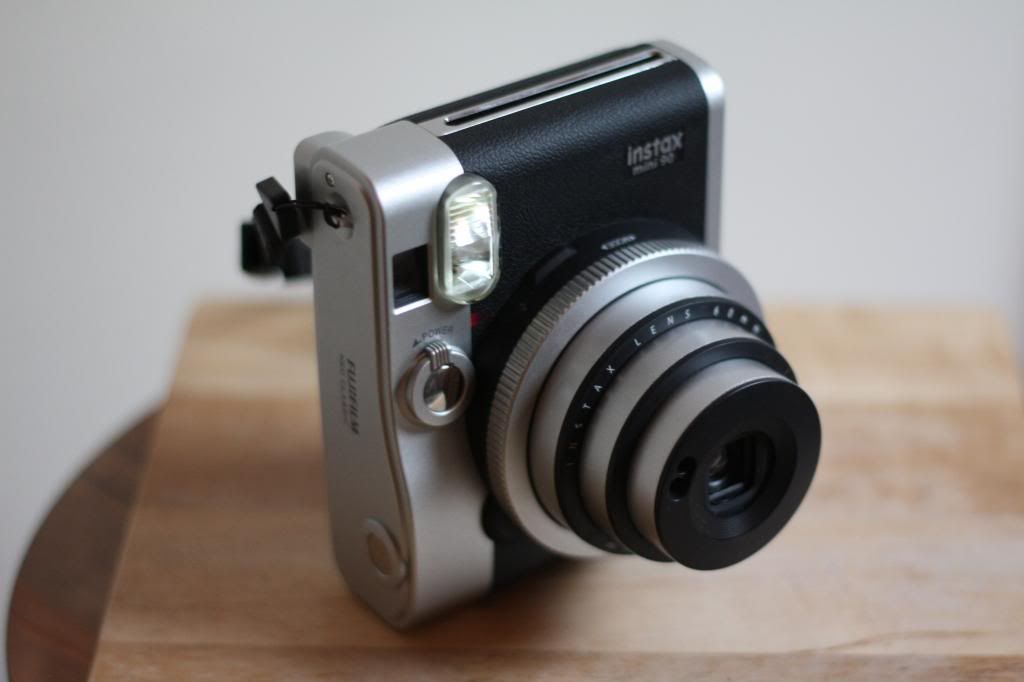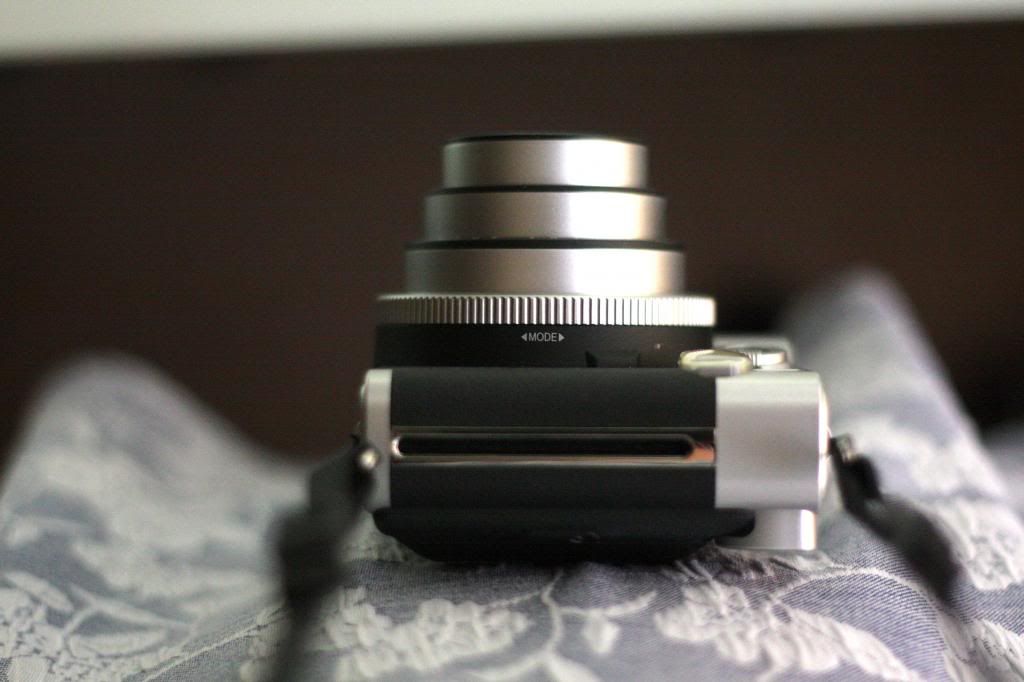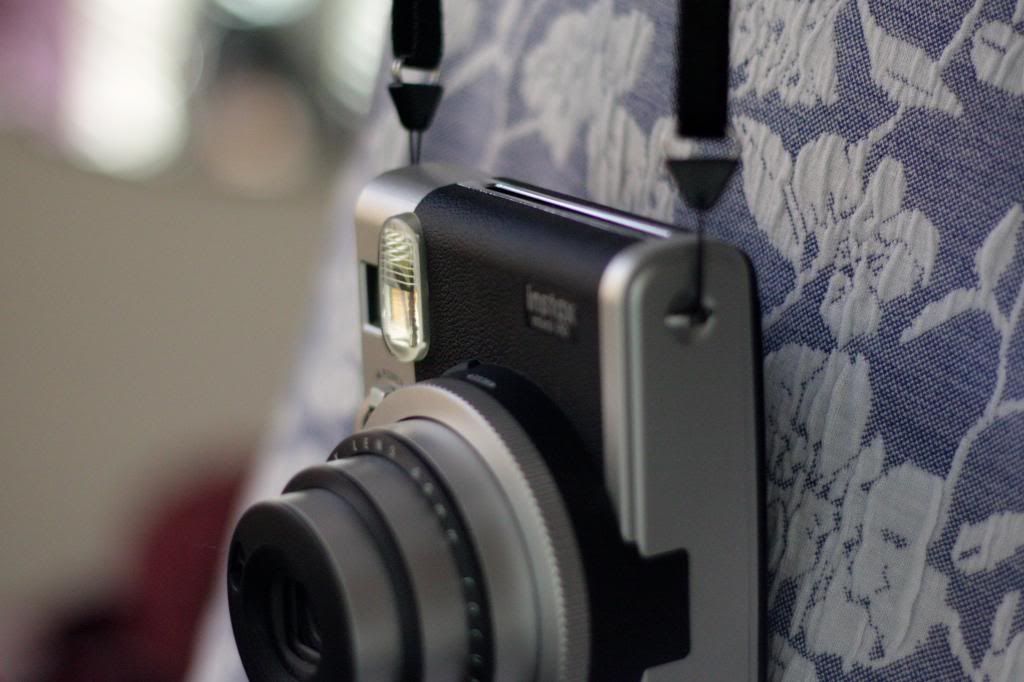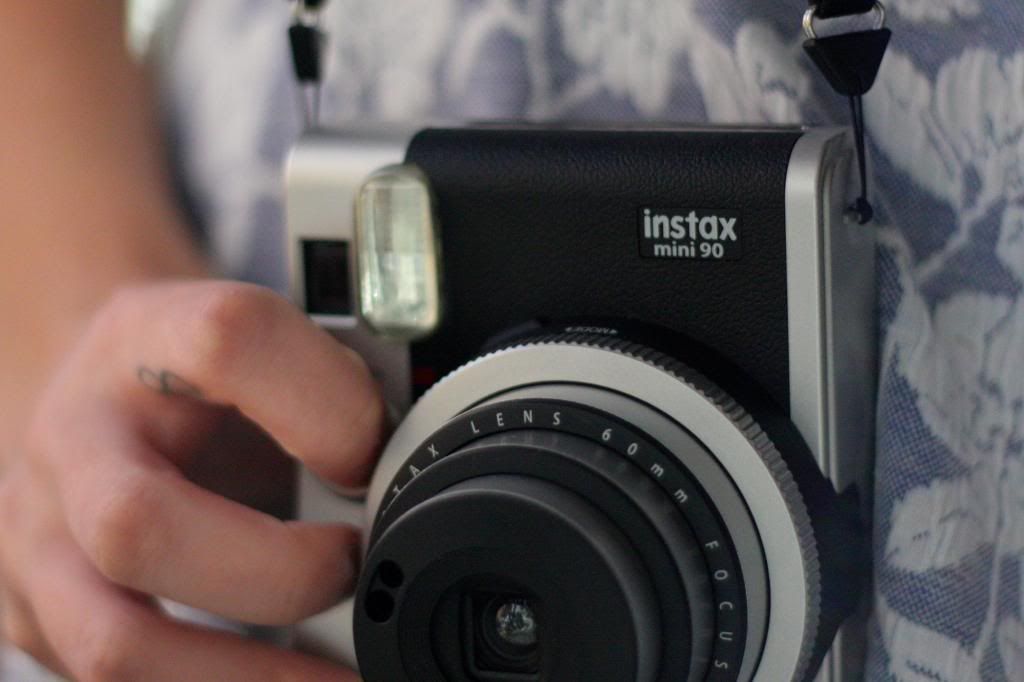 A post about something other than make up? I know…the horror BUT feast your eyes upon my new bundle of joy - The Neo Classic Instax Mini 90 from FujiFilm.
TADAR'
It's beautiful isn't it!
Forget your stupidly enormous polaroid cameras that request effort and dedication just to carry it around, this one is a nifty little gem that you can throw in your bag wherever you're heading making it the perfect camera to capture those unexpected moments which is the perfect kind of moment to be caught on a polaroid. I picked mine up from John Lewis as it came with a two packs of film already with it, you can find it here -
Neo Classic Mini 90 at John Lewis
Although small don't be fooled as the Mini 90 is packed with tonnes of handy touches including a double exposure setting, a high performance flash and even a macro option for those close up shots. As well as all of this there are a bunch of shooting modes including party and landscape so you can really adjust the camera to suit your needs.
The Mini 90 takes the mini film (credit card sized) which you can pick up super cheap online for packs of 20 making this camera quite inexpensive to maintain. Taking a photograph with a film/polaroid camera really pushes you to consider everything going on in the frame which in turn makes the final outcome a lot more satisfying then when you take around 50 of the same shot and have to tediously work through them.
Oh, and it is super fun collecting all of your photos to create DIY projects for your house which I'm sure I will feature my current one on my blog soon.
Pinterest - Eat your heart out!